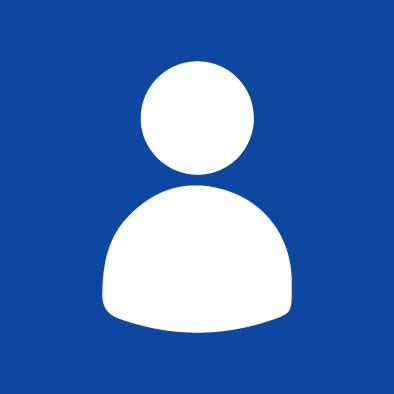 Research activity
La mia attività di ricerca ruota attorno allo sviluppo di nuove tecnologie di beam shaping e generazione di illuminazione strutturata. Il fronte d'onda di un'onda elettromagnetica può essere modificato in molti modi, ma la modellazione della luce acousto-ottica è di particolare interesse. Infatti, le onde ultrasoniche sono in grado di diffrattare la luce a velocità estremamente elevate (> 1 MHz) e senza la necessità di parti in movimento (senza inerzia). Inoltre, le proprietà del modello di diffrazione generato acusticamente dipendono dai parametri dell'onda acustica (ampiezza, frequenza, fase, ecc.) che possono essere finemente sintonizzati, consentendo la generazione di modelli personalizzati. La capacità di controllare dinamicamente la luce - sia nello spazio che nel tempo - permette la nascita di nuove e avanzate tecnologie. In questo scenario, la mia ricerca si occupa della progettazione, implementazione e caratterizzazione di nuovi dispositivi acusto-ottici e delle loro applicazioni in diversi campi scientifici importanti come l'imaging ottico e l'elaborazione dei materiali.
Main publications
Dynamic Multifocus Laser Writing with Acousto-Optofluidics
A. Zunino, S. Surdo, and M. Duocastella, Adv. Mater. Technol. 4 12 (2019), doi: 10.1002/admt.201900623.
Design, implementation, and characterization of a fast acousto-optofluidic multi-focal laser system
A. Zunino, S. Surdo, and M. Duocastella, Fourteenth School on Acousto-Optics and Applications (2019) , doi: 10.1117/12.2540976.
Acoustically shaped laser light as an enabling technology for Industry 4.0
S. Surdo, A. Zunino, A. Diaspro, and M. Duocastella, 2019 IEEE International Workshop on Metrology for Industry 4.0 and IoT, MetroInd 4.0 and IoT 2019 - Proceedings, 2019, doi: 10.1109/METROI4.2019.8792853.